Do ya' all know AbbyAlley at Ms. Alley's Class?

Well if you don't you should. She is a guest blogger today at Teaching in High Heels.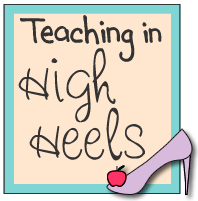 She has written a really interesting post about teaching vocabulary. You should take a few minutes to read it and learn some interesting tips about teaching vocab in your class.
While you are out and about you should check out the really sweet ladies that are going to guest blog for me soon.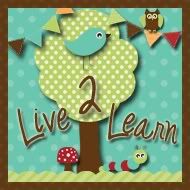 Ashley at Live 2 Learn
is going to be visiting on Monday so make sure you stop by. She has some great ideas, and a super cute blog.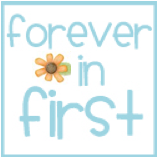 Tammyfrom Forever in First has said she will be a guest as well. You should skedaddle on over to her blog now she has some really neat math ideas and pages.
That sweet Teeny Tiny Teacher really waaaaaannnnts to stop by for a chat but, she is waaay busy right now, so maybe a bit later
…
like June or July
…
we'll see.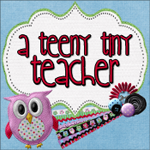 AND she doesn't know it yet but ol' Miss Delighted will be stopping by as well. She's used to me just telling her when to show up, I'll promise her dip
…
she'll be here.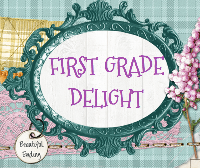 Don't forget to stop by here to enter the contest/giveaway. It all ends Friday! I'd LOVE to have more guests. Remember you get 5 extra entries if you do
…
.Teacher's Cauldron? Teacher Dance? Buggy in Second Grade? Ladies? ANYONE??? Ya' all don't know me as well as Delighted so I won't be as pushy as I am in real life, I'll even say please!
April is a crazy busy month for me. But guess what tomorrow is FRIDAY (for us anyway)! And my big brother is coming to town. The cowboy from Montana, who makes cowboy hats for a living, and he's bringing my funny sister in law and my super sweet niece. WOO HOO!
I just love company, at home or on here. You are always invited in!