We are out of school today and I should be cleaning, cooking, paying bills, plucking my eyebrows, painting my toes, making lesson plans, etc. But instead I am reading all the fun Currently on Farley's blog Oh Boy 4th Grade, and waiting to go get my hair cut (YAY).
My mother-in-law will be here soon. My son is graduating tomorrow at 4:00. We are meeting his sweet girlfriends' mom tomorrow at 11:00 for the first time- for a birthday lunch for girlfriend. Going to a pre-graduation reception at 3:00 and then graduation at 4:00, any idea what one wears to all these functions?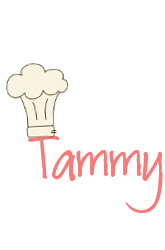 Only 8 more days at our school and 9 more days until the daughter graduates and the cleaning, plucking, painting, cooking, clothing thing starts allllllll over again.