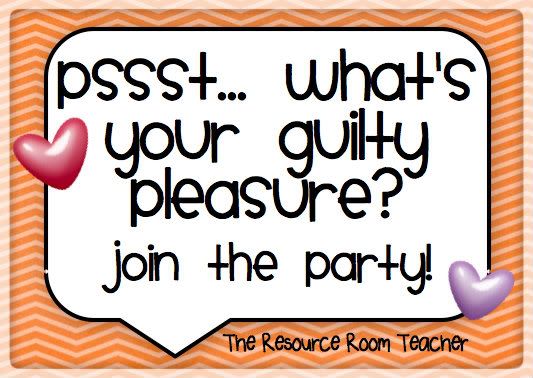 I've been trying and trying to come up with a clever idea for a Linky party, but I just keep coming up with NOTHING!
So instead I guess I'll just keep linking up will all the other fun ones I keep finding in blog-o-sphere.
*****************commercial break************
I am sorry for the disruption, but I have Dr. Phil on while I am writing this. It is about women who are having "work" done on their bodies. This chick wanted her butt BIGGER! Seriously! Someone that wants a BIGGER butt! I cannot wrap my head around this one. I have spent my ENTIRE life trying to HIDE my ASS (am I allowed to say that on here)! Even when I was a size FIVE I would try and hide that part of me. I rode horses people. I am from the country. My mother and grandmother were farm women who cooked chicken fried steak, pies, and homemade bread.
I can save these women TONS of money and pain. They just need to visit me for a week or two. I can give them a bigger butt, broader hips, and muscular arms all through a little farm work and good FOOD! Or they can just take some of my A**!
****************Ok Sorry*******************
But that does kinda lead into my guilty pleasures and linking up The Resource Room Teacher and her Guilty Pleasure Linky Party.
And probably at the top of the list are talk shows. I love to watch these idiots on talk shows in the summer. Dr. Phil, The View, and The Chew are some of my new favorites. But really Dr. Phil you are not ALWAYS right.
My next guilty pleasure is Diet Pepsi. I tried to give it up the other morning
…
I made it until 9:30 AM. I have to have my Diet Pepsi EVERY morning. You have your coffee, I have my Pepsi. I am bad I know. My daughter has not had a pop in over four years. I should have her will power. I'll think about it after I drink this Pepsi.
Another summer favorite (ok, ok summer, winter, spring, or fall) is Sonic Blasts with Reese's Peanut butter cups.
Yummy!
My hubby and I made the mistake of ordering a large the other day. They had changed the sizes. We did not know. The new larges are the size of a LARGE drink (was a medium drink size before). OH MY. I could not eat it all.
My last guilty pleasure leads me right into an awesome Giveaway too. (like how I worked that out?) Stop by Teaching Madness she is having an amazing 500+ follower giveaway. She is giving away a 50$ Amazon gift card. WOW! I would love to win that one!
I LOVE LOVE Amazon dot com. I visit there daily. I spend WAY too much money there. On books. For my classroom. And for me.
I do not want to know how much how I have spent there in the last few years. I could probably buy a car. Or pay for my child's college. Or have my A** worked on!
Don't forget to visit these two awesome blogs and their fun parties!